Memorial Day weekend is coming up, which means it's time for some barbecue. Whether you are hosting a barbecue or attending one – here are a few tips we have for you to dawl-up your barbecue!
Here at the DawlHouse, we are prepping for one of our interns 21st birthday, which happens to be on Memorial Day weekend. We found so many cute DIY projects, we wanted to share to dawl-ify your own festivities!
Dawl Fact: All of our shawls are made in the United States!
POM POM DECORATIONS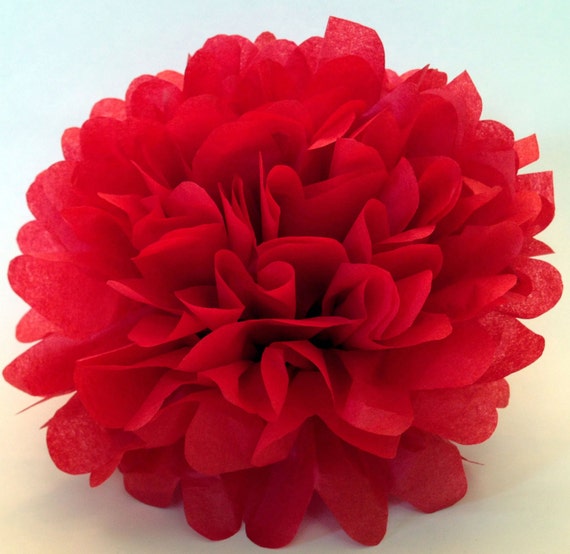 The newest craze in the party planning world are these adorable pom pom decorations! The great part about these decorations is your able to Do-It-Yourself and customize it to anything you want! All you need is some gift wrapping tissue paper in the color scheme you desire, ribbon or yarn, and some lovely company to help you create these decorations. Youtube has a whole bunch of videos that can show you into depth details. We just tried this for our intern's birthday decorations at the DawlHouse!
DIY SWEET TREATS
For this Do-It-Youself all you need is a pack of regular cones, fruits, and optional white chocolate and patriotic sprinkles! This is such a delicious, but beautiful way to dawl-up your barbecue or even take to a pot-luck your planning to go to. This is one of our favorites because it's so simple, but looks deliciously patriotic for the weekend! Perfect way to dawl-ify your Memorial Day Weekend!
DIY PATRIOTIC FLOWER HOLDERS
What's a centerpiece without flowers? Flowers are so accessible and adds instant beauty to your table. For this project, all you really need are glass jars and some paint. To achieve the perfect stripe, all you need is some tape to guide your painting. The stars might be a little tricky, but to easily ease the design, create a stencil with construction paper or card stock!
Hope these ideas help dawl-up your barbecue! Let us know what you're doing for your Memorial Day Weekend!
Happy bbq-ing, Dawls!